Beeton and District Agricultural Society
The Beeton Agricultural Society is proud to present one of the oldest agricultural fall fairs in Canada. Celebrating 166 years the Beeton Fall Fair provides a great weekend of family fun with exhibits, demonstrations, competitions and rides that is sure to provide great entertainment for all ages.
The fair runs from Friday September 16 through to Sunday September 18 at the Beeton Fairgrounds.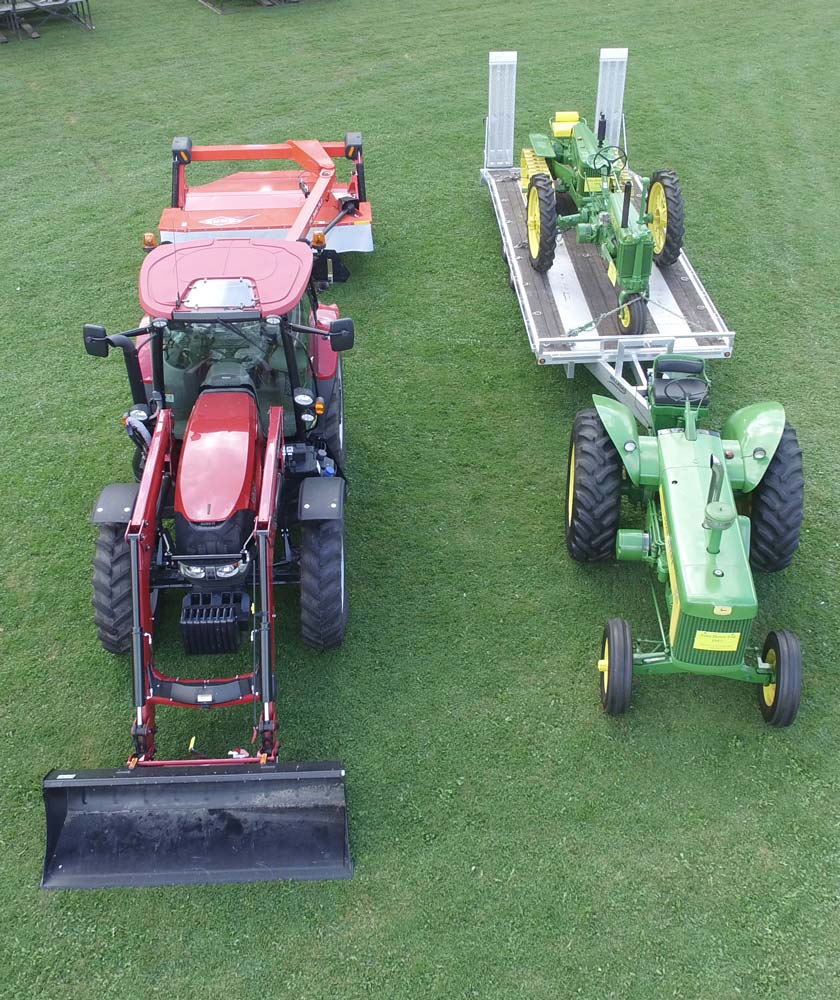 The region was first settled sometime before 1836 by a small group of pioneers led by William Hammill who arrived in 1827. Hammill was one of the two Home District councillors for Tecumseth in 1842. In 1852 Robert Clark, a blacksmith, purchased a large portion of the land and opened a blacksmith and gunsmith shop. His practice of selling building lots to new settlers was largely responsible for the land being cleared to make way for the eponymous village Clarksville. Clarksville was later renamed Tecumseth when the Tecumseth post office was moved into the village. The name was changed again in 1878 when a second post office in Essex County also took the name Tecumseth. The rather odd choice of Beeton was adopted because the then-postmaster, D.A. Jones, practiced the bee trade in the region. In fact, Beeton's annual Honey and Garden Festival can probably be traced back to Jones.
Beeton Fair traditions and connections to agriculture.